A little bit about me
I was always a man of many hobbies. Music, dance, engineering, games, and more.
And for a long time, I thought I should pick one of those areas to build a career in. And then I realized, I don't have to!
Ever since I started my studies as a designer, I've been finding ways to use this knowledge to my advantage and make better products.
My expertise: Mainly UI and UX design, but I especially love animation and try to introduce it everywhere I can.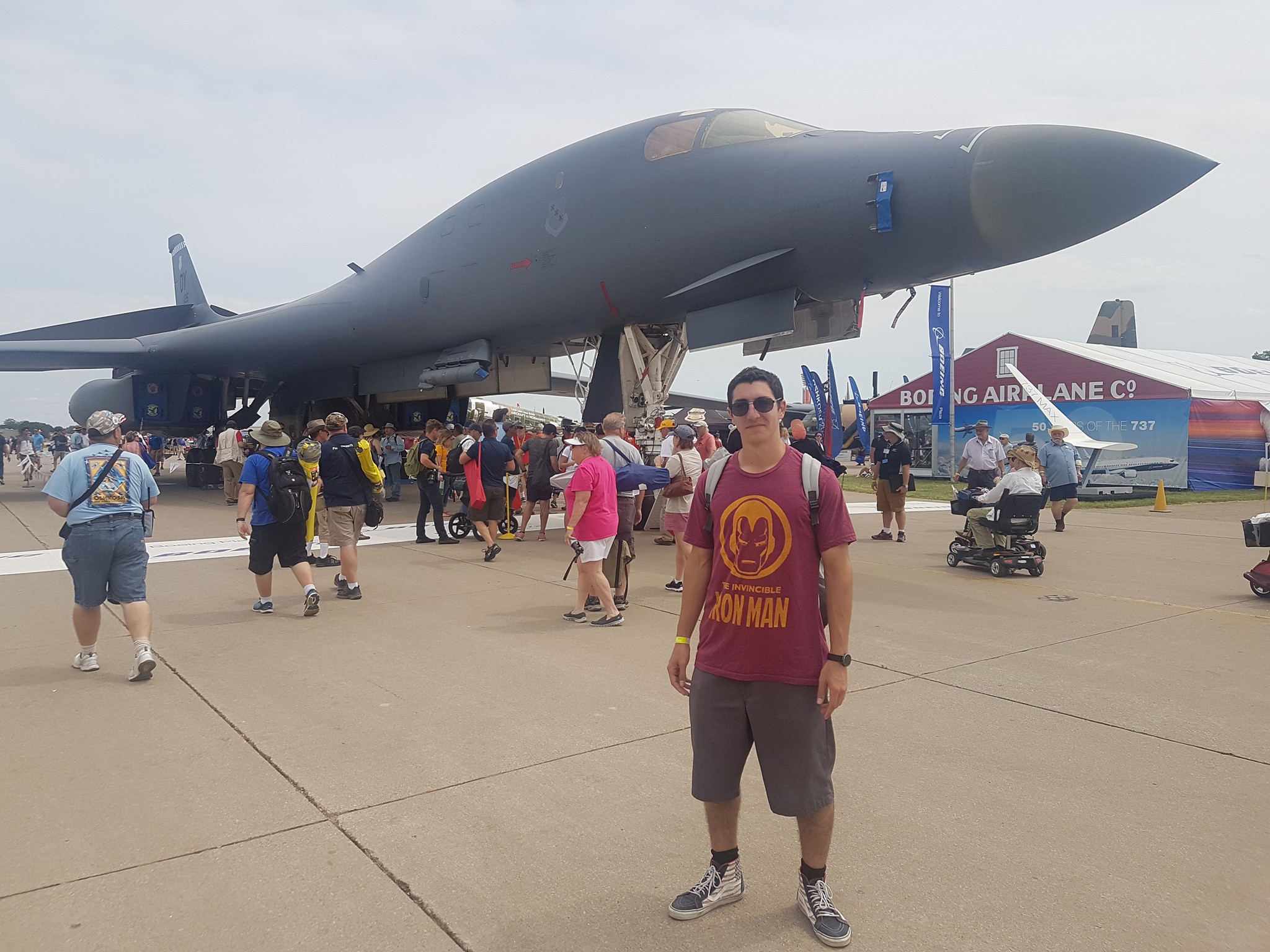 On the weekends
When I have free time I like spending it playing games and watching movies and instructional videos.
I also enjoy trading card games and compete in local tournaments twice a week.
Since I'm a huge music lover, I used to DJ in breakdance competitions and loved every minute of it.